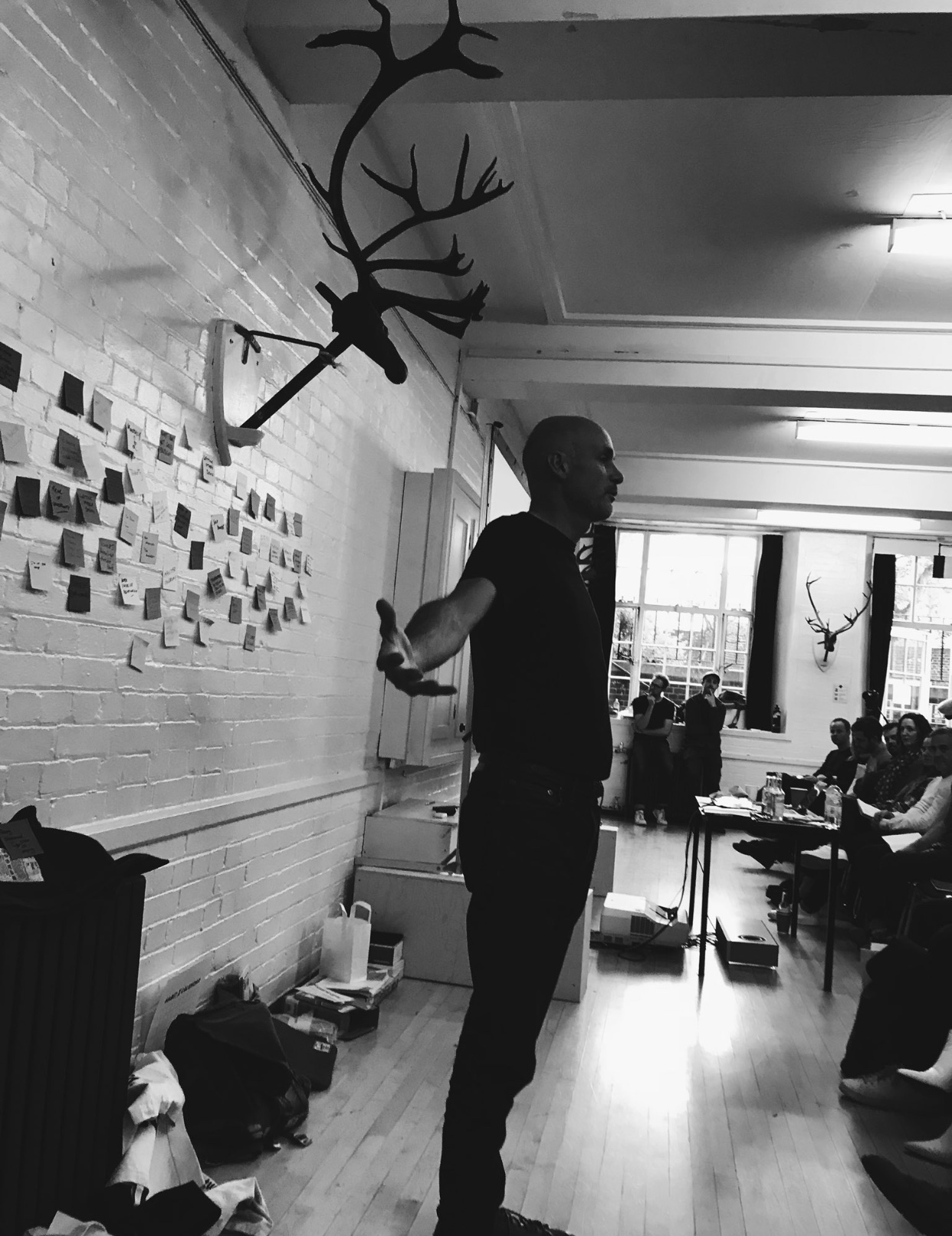 I love Do Lectures events.
They say even Carlsberg are in awe.
In Do Breakthrough in October I got to do a mini Fear Hack.
With 120 people – we had two "Fear Walls".
The next Do Breakthroughs are in London and Wales in 2019
There will also be one in Wrexham for the unwaged in late November.
Be quick – last time it sold out.