Enabler
I work with all sorts of clients – big organisations like the BBC, family businesses like Berry Bros & Rudd, growing law firms like Fieldfisher, innovators like Coversure, voluntary sector organisations like Community Action Sutton and young market disrupters like unbound.
I also work at all levels – from the board, to the directors, to creative independent founders.
The shared thread is that I am always working with people
I like to work with the whole person – the being as well as the doing
"Enabler" is the word a client gave me when I asked her what I did
en – able.      We are all able.
Sometimes we just need an enabler.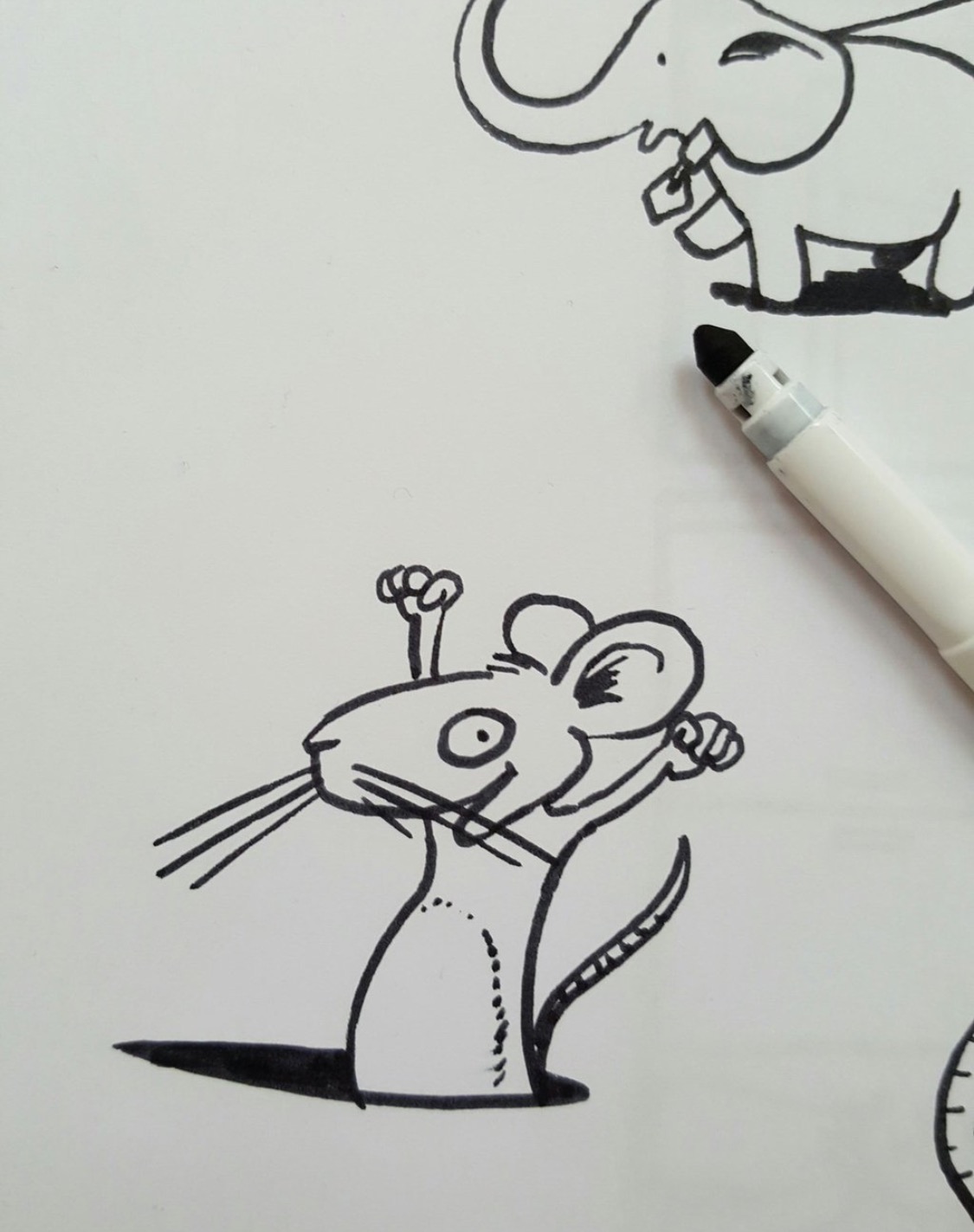 The core of my work is one on one
This is often on transition
a new role, a fresh challenge.
We agree what you'd like to achieve
We check that we are a good fit
We then get you the results you want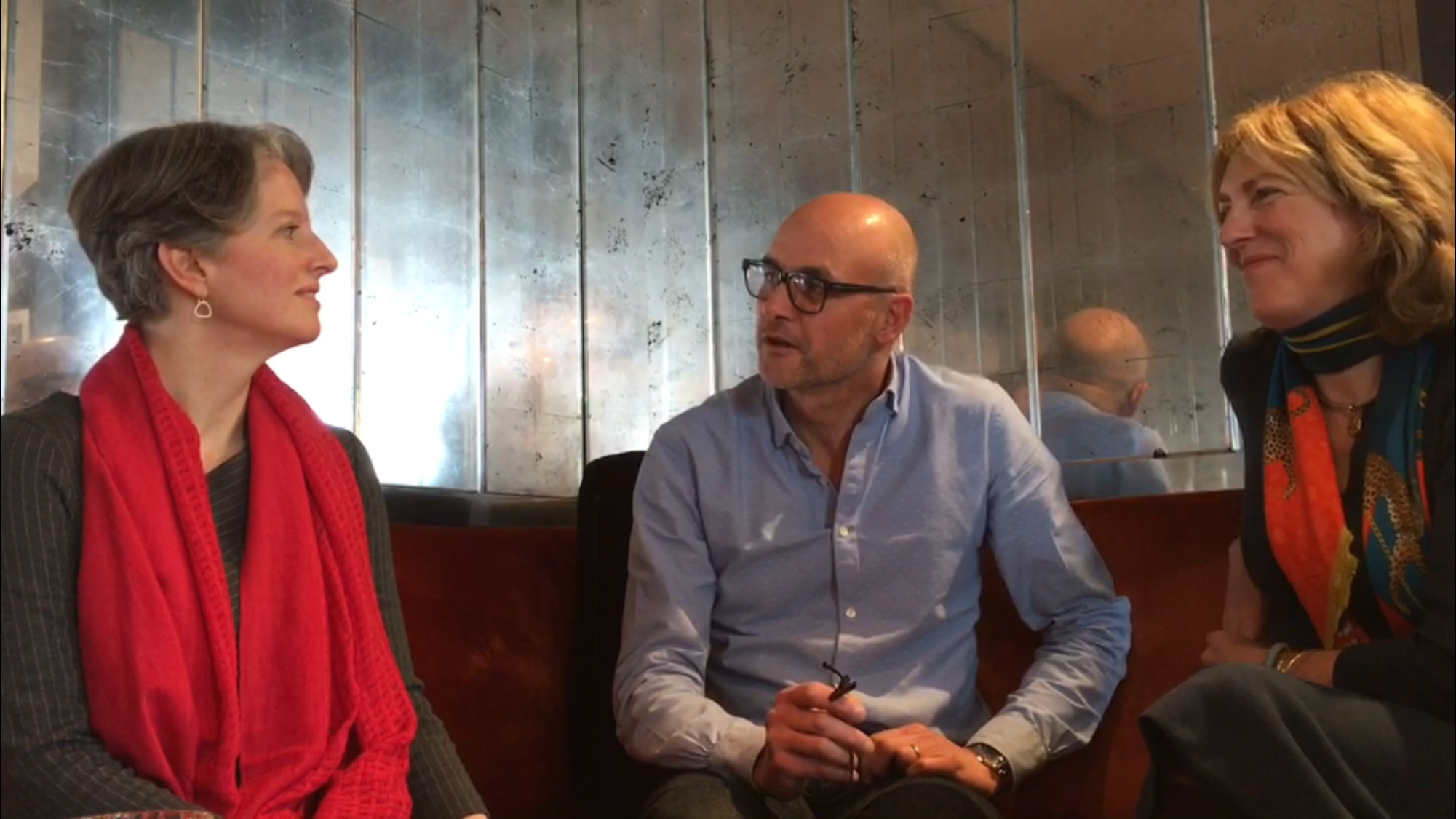 I also run team sessions – strategy with enjoyment,
enquiry with learning and change
The format varies depending on the need –
an interview to show the culture,
music to connect emotionally
Sample experiences
Start-up CEO
Working with the CEO of a rapidly growing business – dealing with the disparate needs of investors, complex negotiations with industry partners, setting strategy and vision for the business whilst at the same time keeping organised and personally motivated
Law Firm Department Head
Helping a law firm department head develop into her role as a leader – developing strategy, dealing with people and business development challenges
BBC Executive
Assisting a senior executive at the BBC – helping him deal with work pressures, to prepare himself for a new role and once he got that promotion working with him to develop his approach to motivating his team
Media COO
Working with a ex TV Executive returning to a COO role in media after taking time off with her children – story telling, presentation skills, strengths and then dealing with complex international business and people challenges